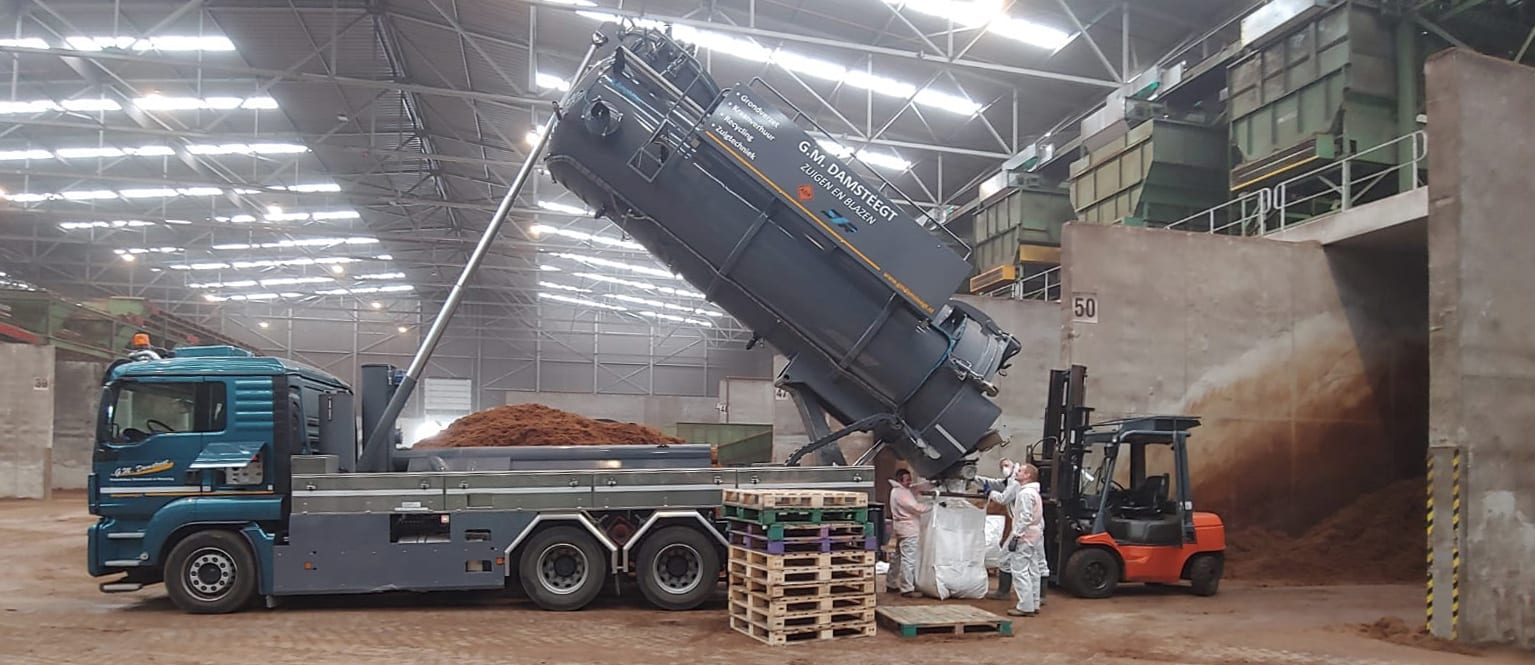 Construction
SUMMARIZED
The vacuum/pressure machines from Amphitec enable working in inaccessible places. Within the construction sector, the machines are used in various ways for many activities involving suction, blowing, unloading and transport. The suction power and blowing power remains constant, so that material can be sucked up and moved over a great distance. The Amphitec vacuum/pressure concept makes work in hard-to-reach places quick and efficient. Textbook examples are work in crawl spaces or the supply of roof gravel at heights of up to 75 metres.
Highlighted applications in construction
Supply and removal of roof ballast (roof gravel/roof substrate)
Supply and removal of insulation material in difficult to reach and narrow spaces
Widening crawl spaces for installing pipelines and cables
Cleaning wet wells and sucking up soil and sludge to large depths; the Amphitec concept is unique in this!
Supplying raw material for drainage purposes
Our solution for the suction of
Our solution for the suction and blowing of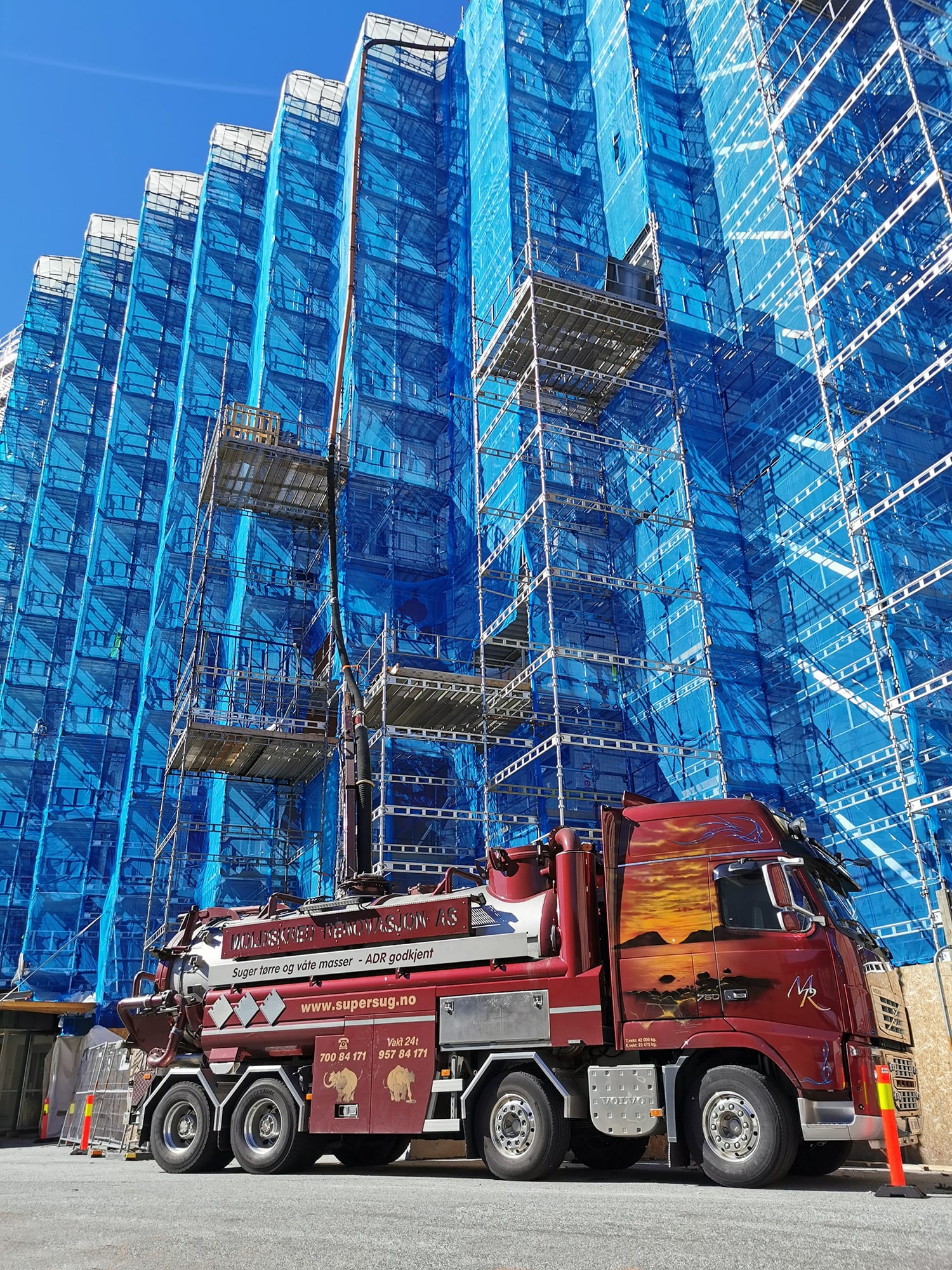 Contact Form
We would like to get in touch with you to discuss your specific wishes.