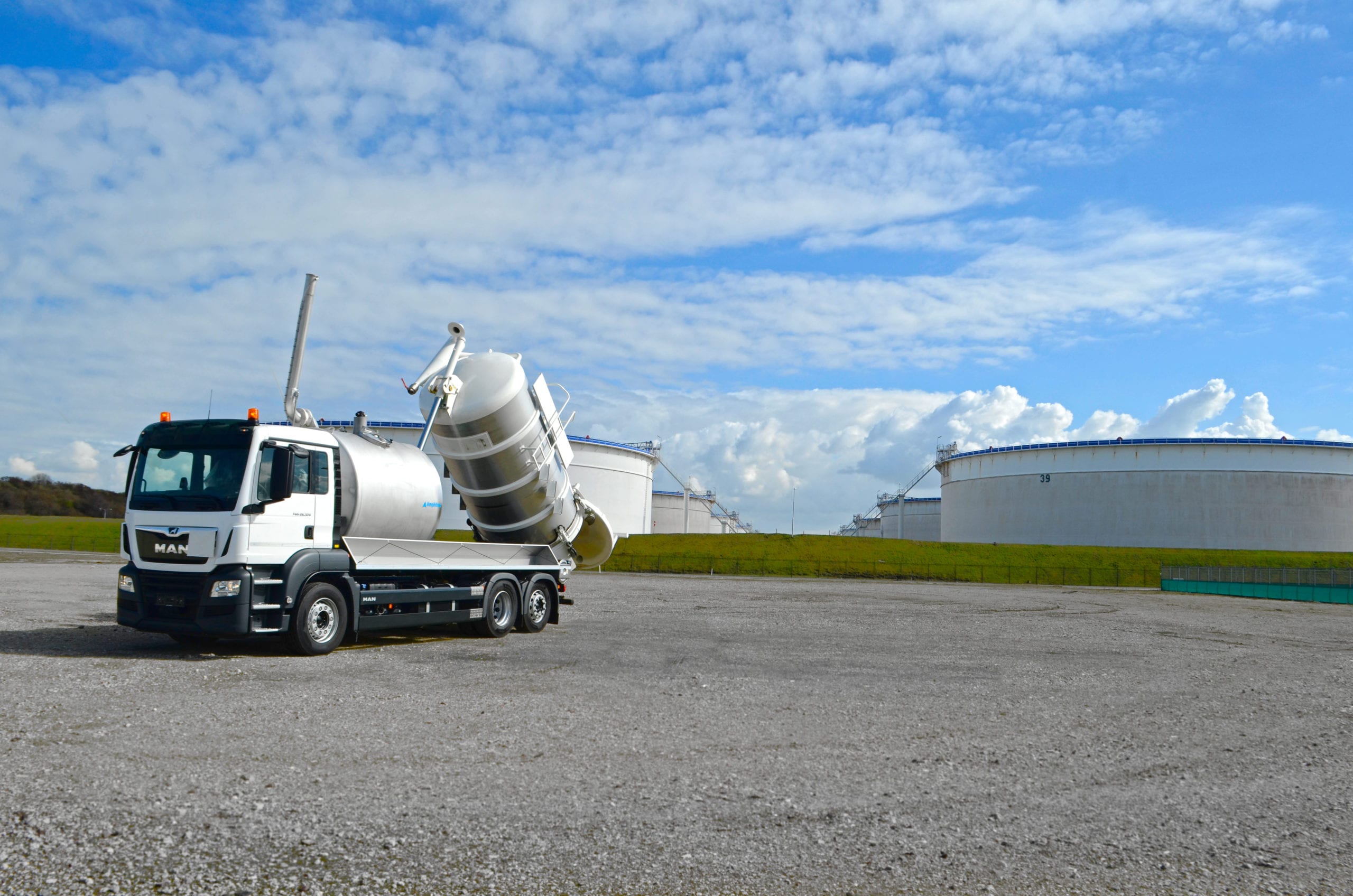 Industrial cleaning
SUMMARIZED
Amphitec products are very suitable for industrial applications, for both the petrochemical and the food industry. The Amphitec concept makes it possible to suck up liquids and solids, wet and dry, thick sludge and powders. The components and materials that come into contact with the product that is sucked up are made of stainless steel as a standard and therefore resistant to the highest acidity levels. Combined with ATEX and ADR certifications, this makes Amphitec machines the most efficient, versatile and safe equipment in this sector.
Higlighted industrial applications
Cleaning oil tanks
Sucking up residues
Removal of contaminated material due to spills or emergencies
Removal and transport of catalysts in the chemical and petrochemical industry
Removal and transport of fly ash
Removal of residues from production processes
Cleaning and drainage of wells
Removal of contaminated soil
Cleaning and emptying of residues in silos
Our solution for the suction of
Our solution for the suction and blowing of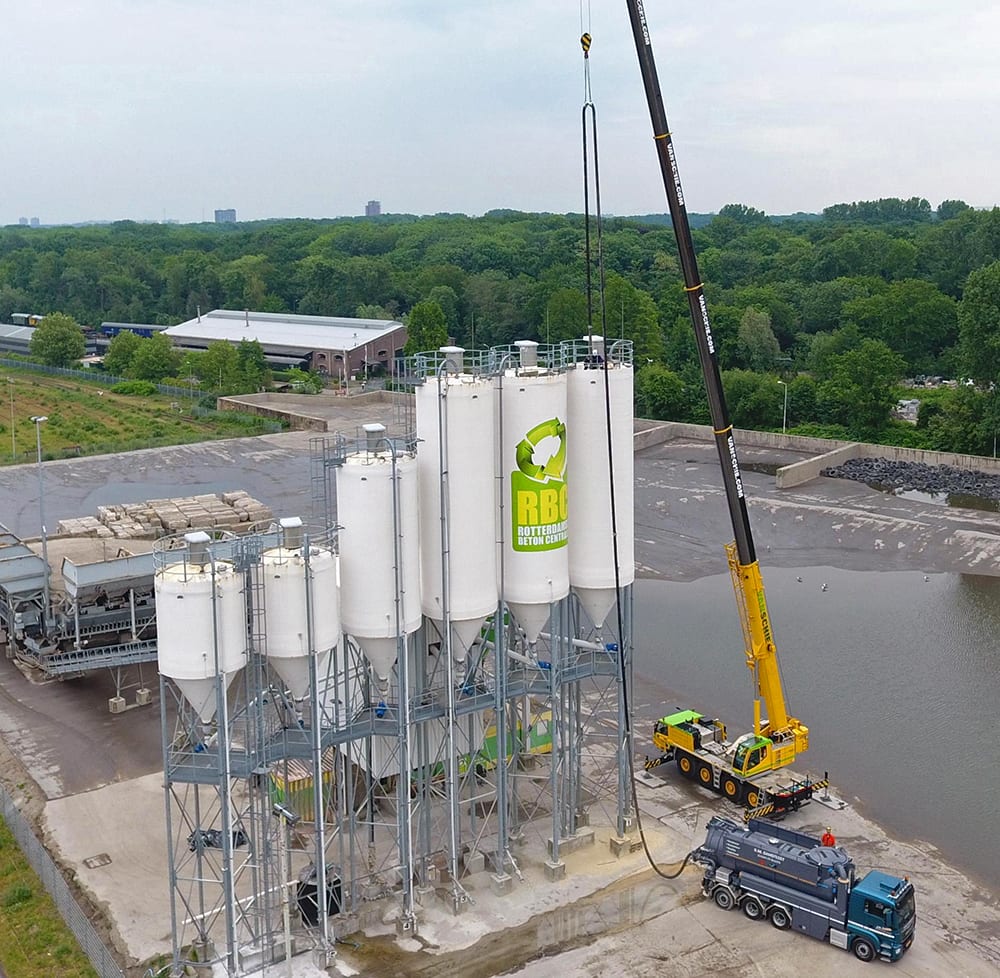 Contact Form
We would like to get in touch with you to discuss your specific wishes.