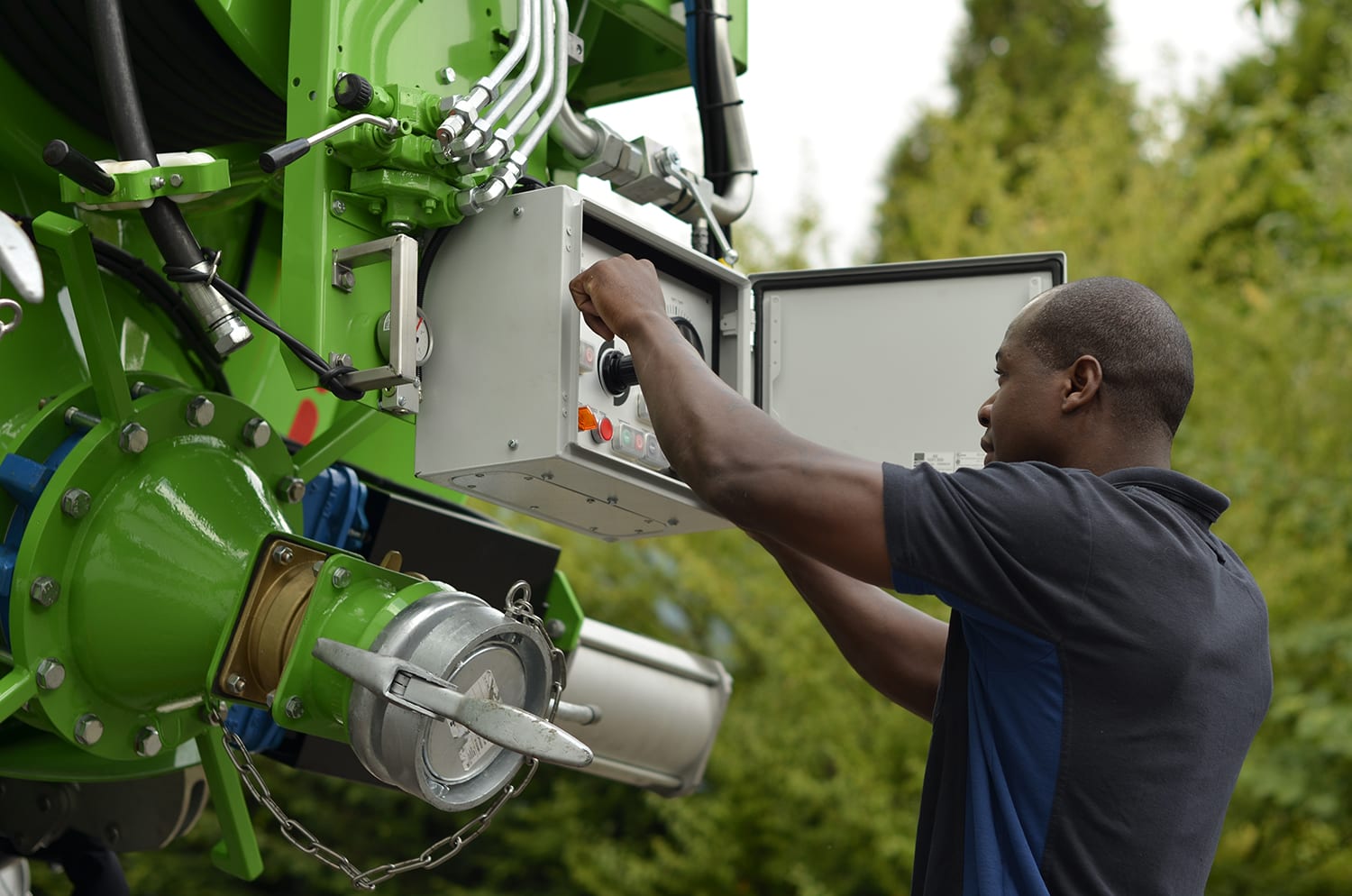 About us
About us

YOUR EFFICIENCY, OUR PASSION

Amphitec builds vacuum/pressure solutions for a broad target group. Our ambition is to offer an optimal configuration that perfectly matches our customer's requirements. From 3D design of the machines to used components, we want the best for our clients. Our aim is to deliver solutions that are both efficient and user friendly. Your efficiency is our passion.
Our story
Amphitec was founded in 2000 by Peter Paul du Buisson and John Haesakkers. The market showed demand for an efficient solution to transport roof ballast. The machines at the time were expensive, unable to work at great heights and offered limited payload. The Amphitec Max-Loader was born on the drawing board, a revolutionary solution in Europe. This efficient vacuum/pressure solution offered an additional 50% loading volume, a better distribution of weight across the machine's axles, a fuel saving of 50% and a high-performance vacuum pump from Aerzen, the pump supplier. This made it possible to work at great heights. This machine caught on and many were sold in a short period of time. The passion for developing efficient solutions runs like a common thread in our history.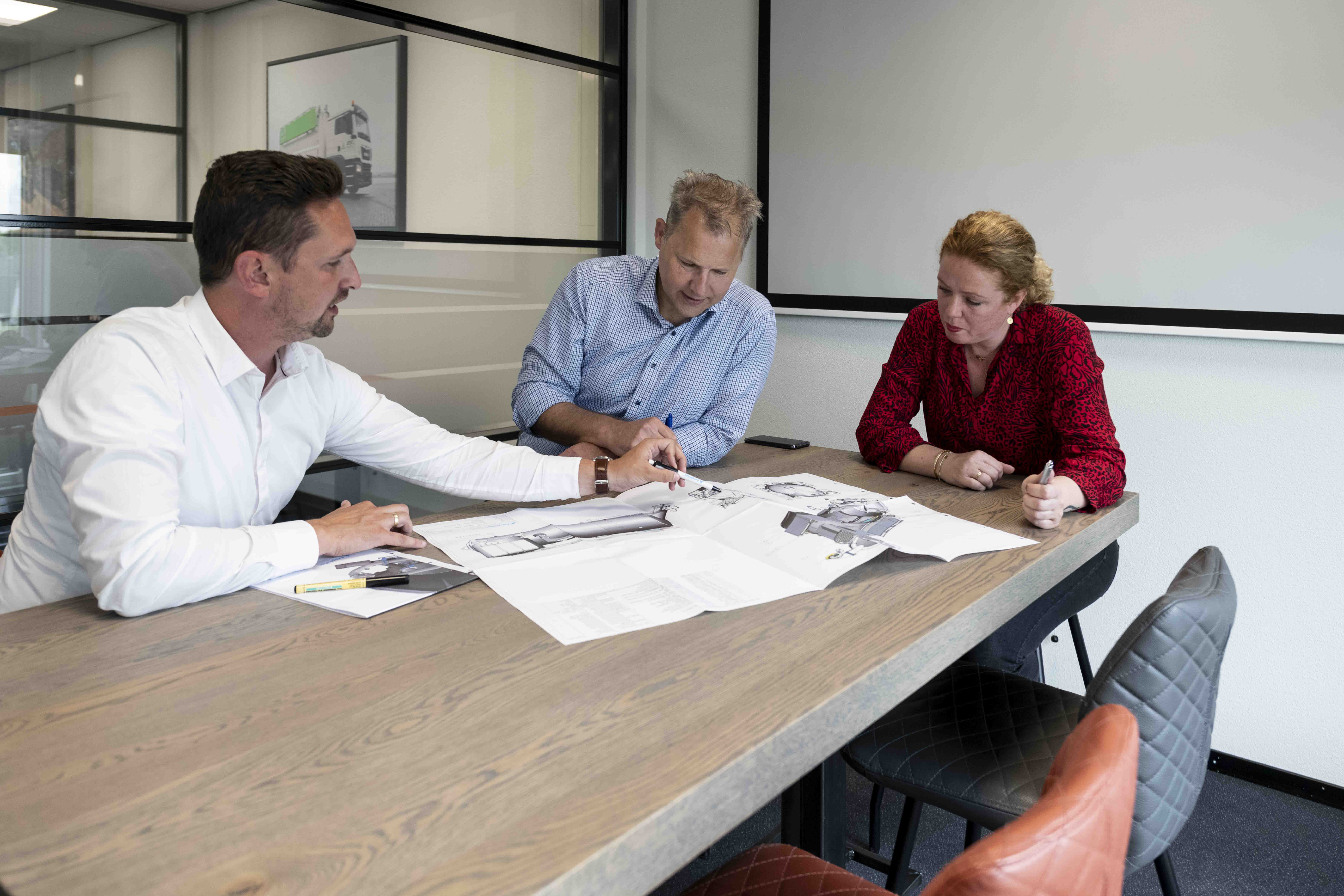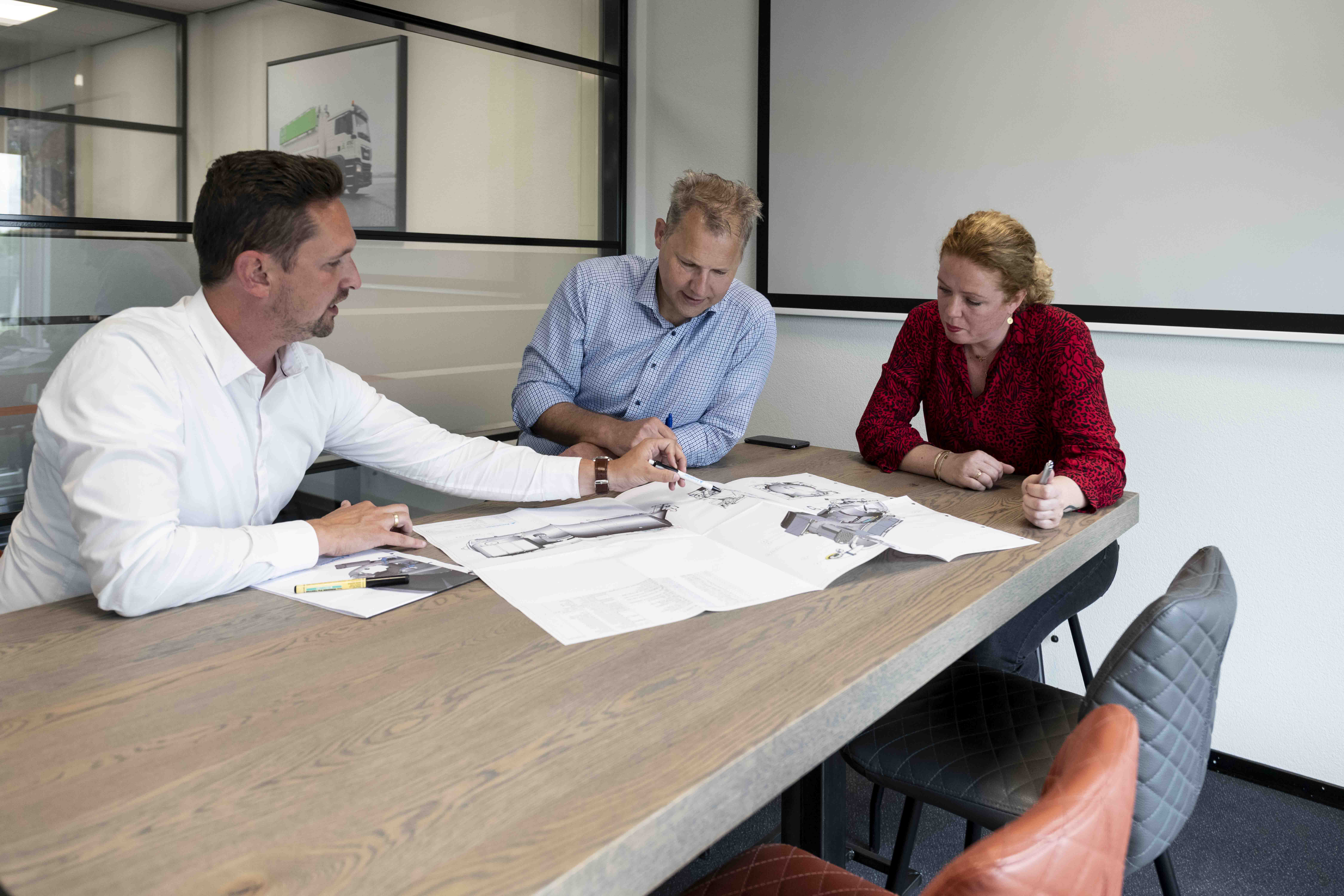 Today
The customer's demand is still priority to everything we do. And the Amphitec team does not shy away from any challenge. In fact, this is the strength of the company: offering customised solutions to clients, thinking along, designing, simplifying, innovating, making it sustainable and provide maintenance. Since Amphitec machines are often used in combination with hazardous substances and in potentially explosive environments, Amphitec products are CE-certified and can be built in accordance with ADR, ATEX and SIR specifications.
Efficient and User friendly
The Amphitec vacuum/pressure machines are used in various applications under a wide variety of conditions. Amphitec understands better than anyone how the machines are used in practice. Safety and ease of operation are a key element. This makes the Amphitec concept very robust and reliable.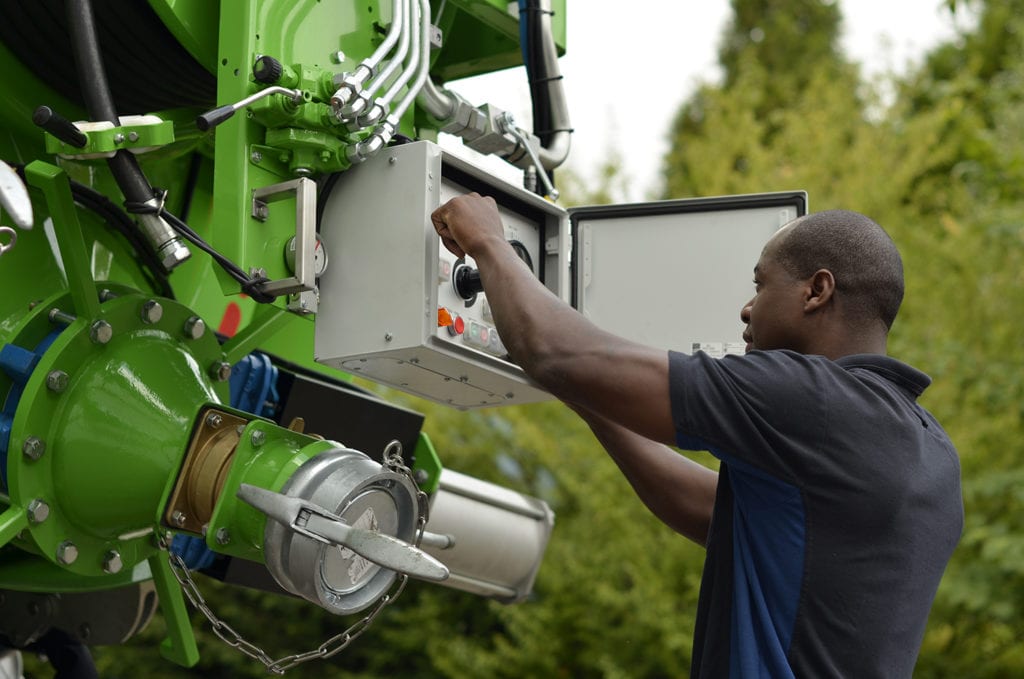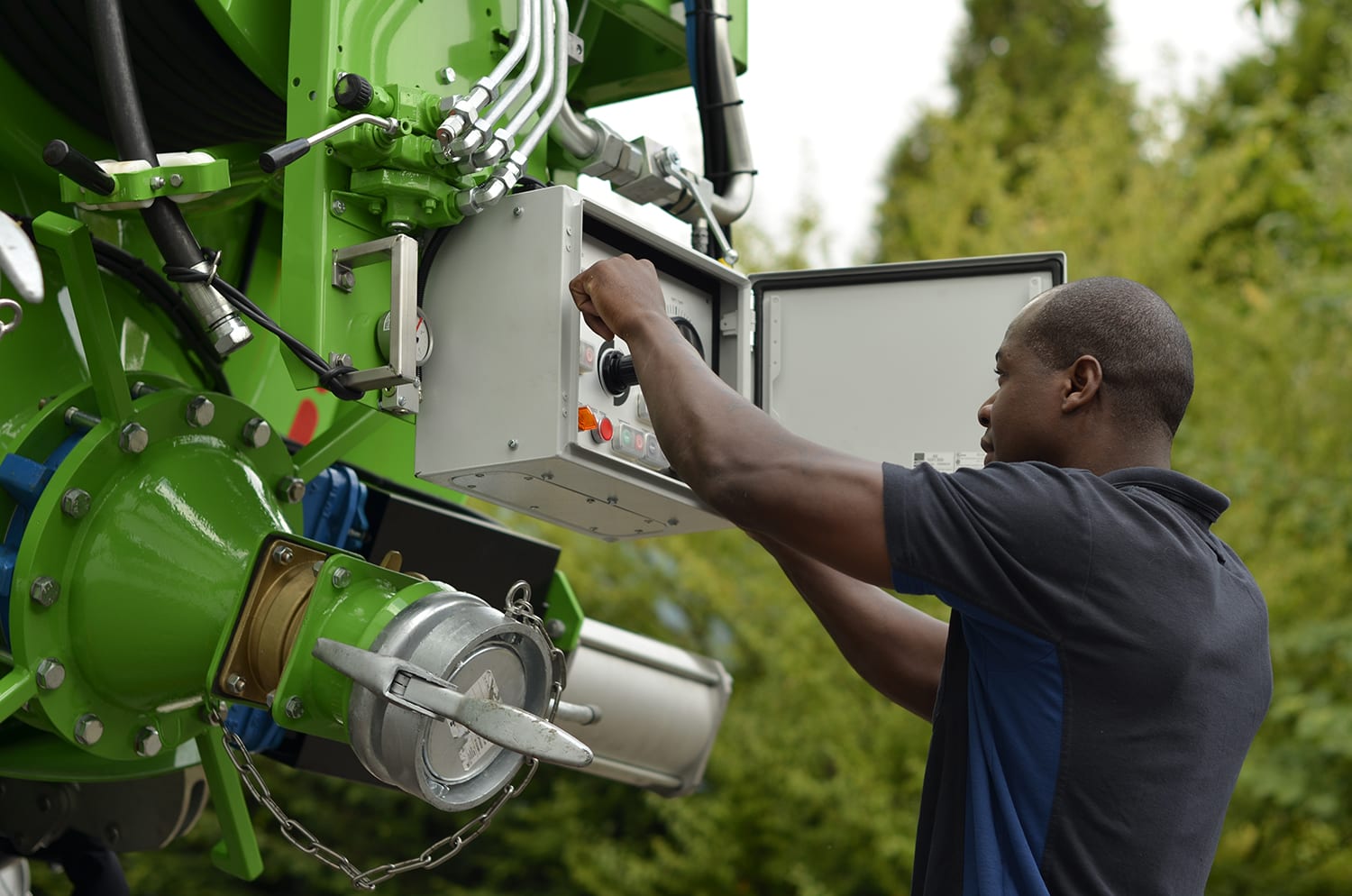 Reliable and Involved
Through years of experience, the Amphitec team of engineers has gained valuable knowledge of vacuum/pressure technology. This competency leads to new applications on a daily basis. Such as suction excavation, which is deemed as a highly innovative concept for preventing excavation damage to cables and pipelines. In addition, many components are hydraulically operated, which improves cooperation between the operator and the machine.