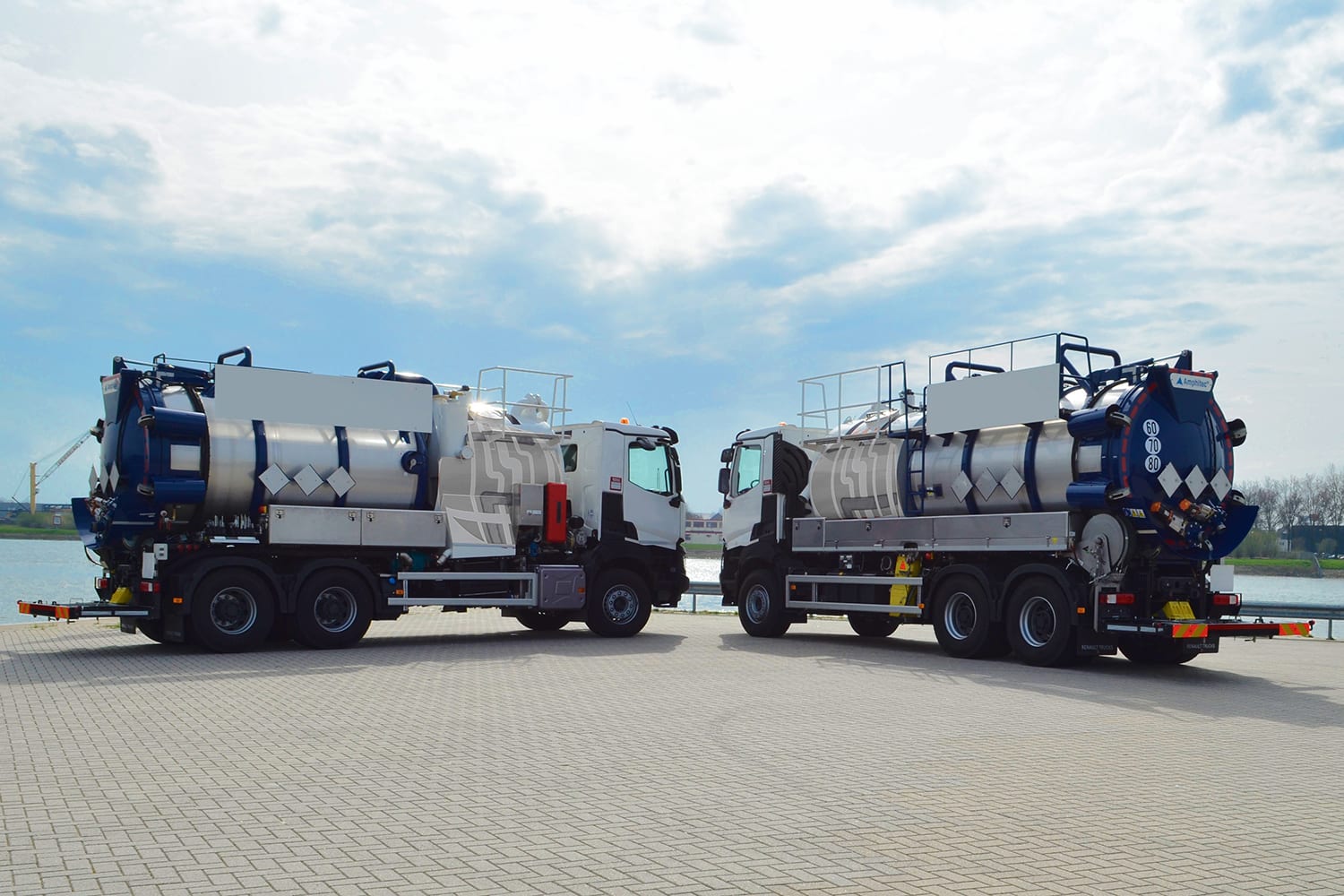 Markets
Industrial Cleaning

Amphitec products are very suitable for industrial applications, for both the petrochemical and food industries. The Amphitec concept makes it possible to vacuum (hazardous) liquids and solids, wet and dry, thick sludges and powders.

Construction

The Amphitec machines are often also used in the construction market. From applying roof gravel to sucking up debris during demolition work. Thanks to the vacuum technology, the suction power remains constant and material can be moved up to hundreds of metres.

Suction Excavation

The safe clearing of cables and pipelines for repair work or the construction of new infrastructure. This can be done perfectly using vacuum technology. The heaviest clay and slurries are removed without causing damage.