Used equipment

Fair used

The Amphitec Qualified Used Program is specialized in the sales and marketing of used Amphitec vacuum / pressure equipment. This means we have a well assorted stock of multi brand suction machines in a variety of ages.

Before you put an Amphitec Qualified Used machine to work, we put it to the test. Each low-hour, well-maintained model must survive a rigorous inspection that includes up to 50 checkpoints before we'll even consider it for "qualified" status. Once a machine passes that tough test, we service it with Amphitec parts, complete all required maintenance, back it with an Amphitec warranty. ​

The result? A qualified machine you can trust to deliver good-as-new performance and peace of mind and labeled as Certified Used, Verified Used or Fair Used.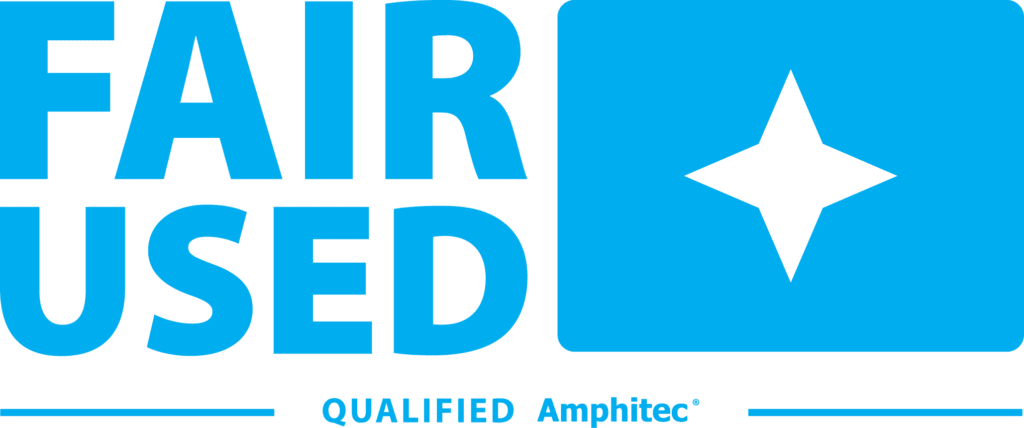 With Amphitec Fair Used you buy a machine in 'as-in' condition:​
Amphitec and non-Amphitec machines that fall outside the Certified Used and Verified Used categories

Amphitec used machines of 10 years +
All non-Amphitec used machines

Machines are in the state and condition as they arrive (as-in) ​
Without guarantee ​
Buy 'as-is' or discuss specific requirements with us ​
"We test it.
You can trust it.
"