Occasions at Amphitec
Occasions at Amphitec
Amphitec has a wide range of vacuum/pressure occasions available for you.
Short time delivery, young and less young equipment, various brands and configurations.
The solution for short-term demand
Large variety on stock
Short-time delivery
Low investment costs
Fully repainted in the colours of your choice
Buy your occasion before December 1st 2020 – Your vacuum/pressure machine will be delivered to you fully painted in your company colours!
Click HERE to view our wide range of available occasions.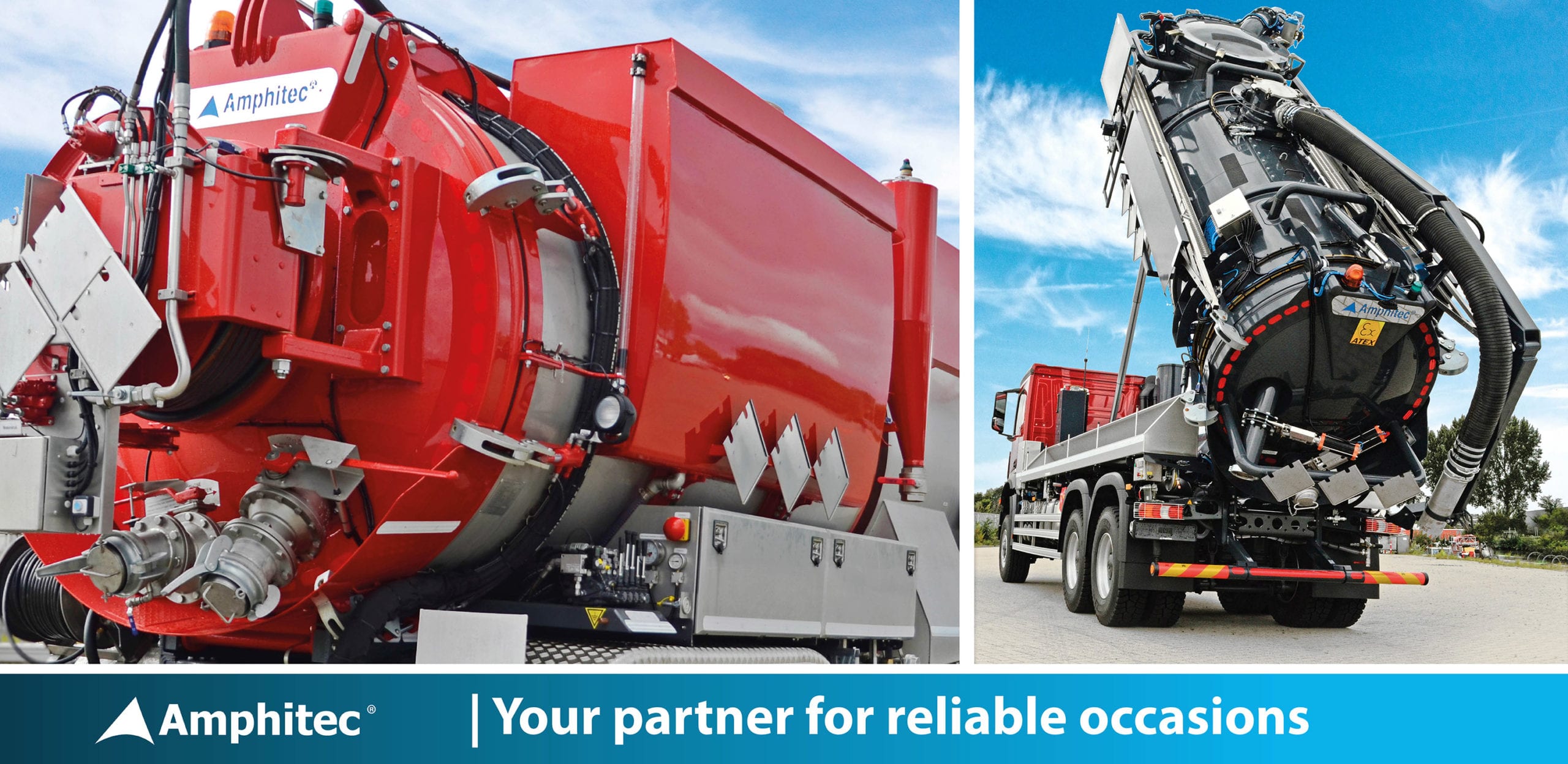 More information about our solutions?
Let us know how we can assist you. Mail us: info@amphitec.com.
Your Efficiency, Our Passion!