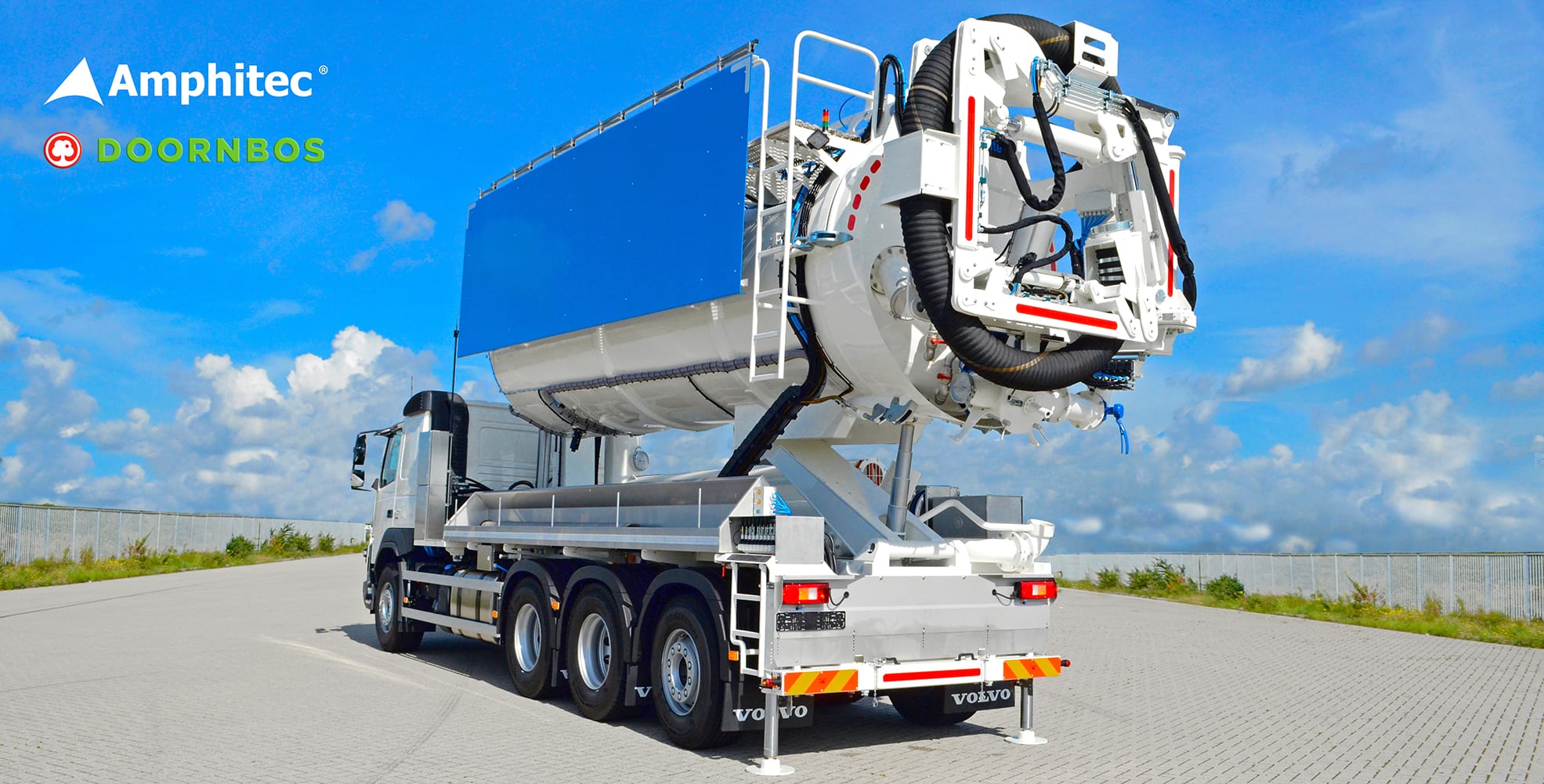 Demo UK | Amphitec Suction Excavator
Demo UK (21-25 September)
Next week (21-25 September) Doornbos Equipment UK will demo the new Amphitec Suction Excavator at their Billingham depot.
The Amphitec Suction Excavator is the most versatile vacuum / pressure solution for transporting mud, sludges and dry material. The robust remote controlled excavation boom and Reco Drive makes it easy to safely clear cables, sewage channels and pipelines without causing damages. Due to the powerful roots blower vacuum pump, with 11000 m3/h unloaded airflow and 96% vacuum, it has the ability to bridge very large working distances of more than 300 meters!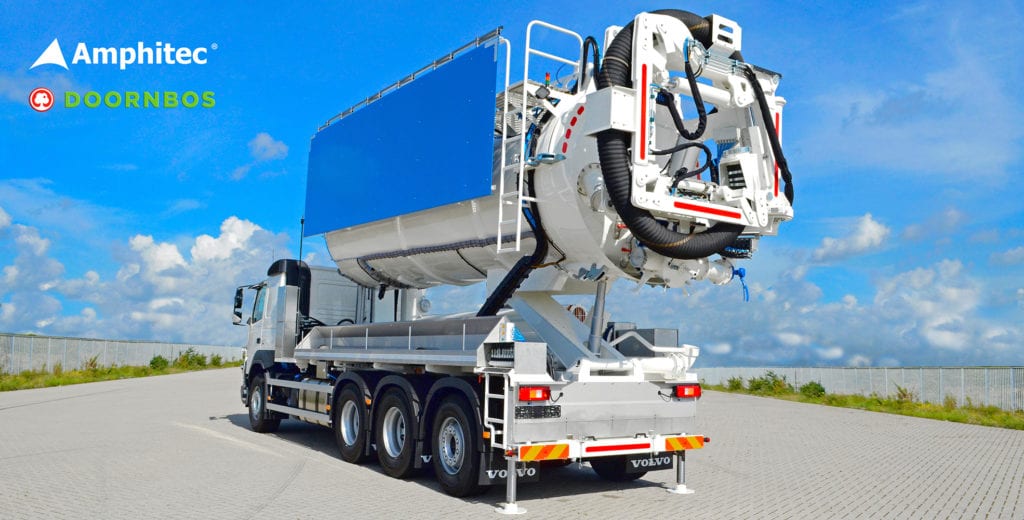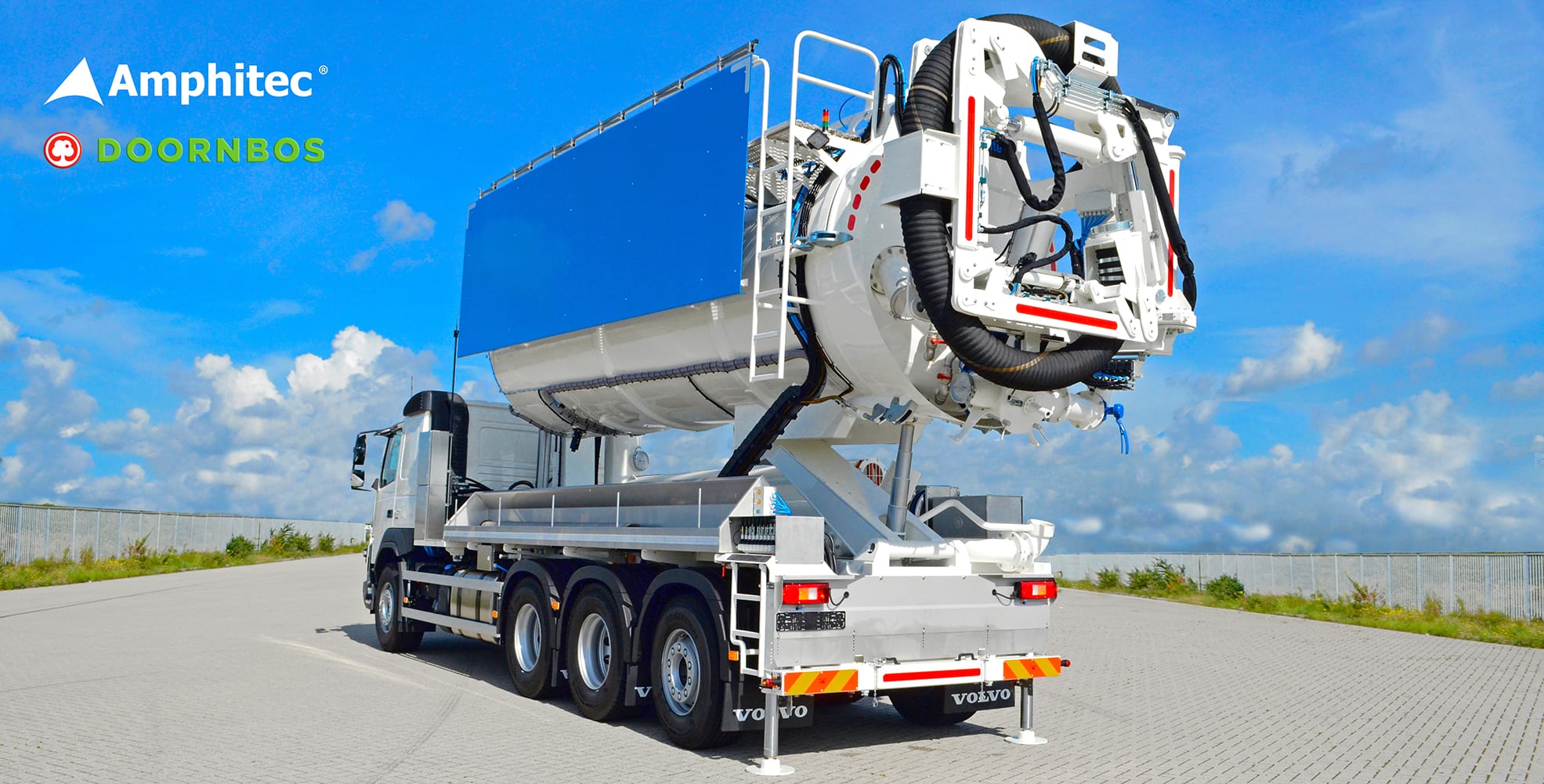 More info and registration for the demo, contact Doornbos Equipment UK.
Doornbos Equipment UK is Sales Agent & Service Location of Amphitec B.V. in the United Kingdom.
Find more info about the Amphitec solution and more application examples HERE
Let us know how we can assist you. Mail us: info@amphitec.com .
Your Efficiency, Our Passion!