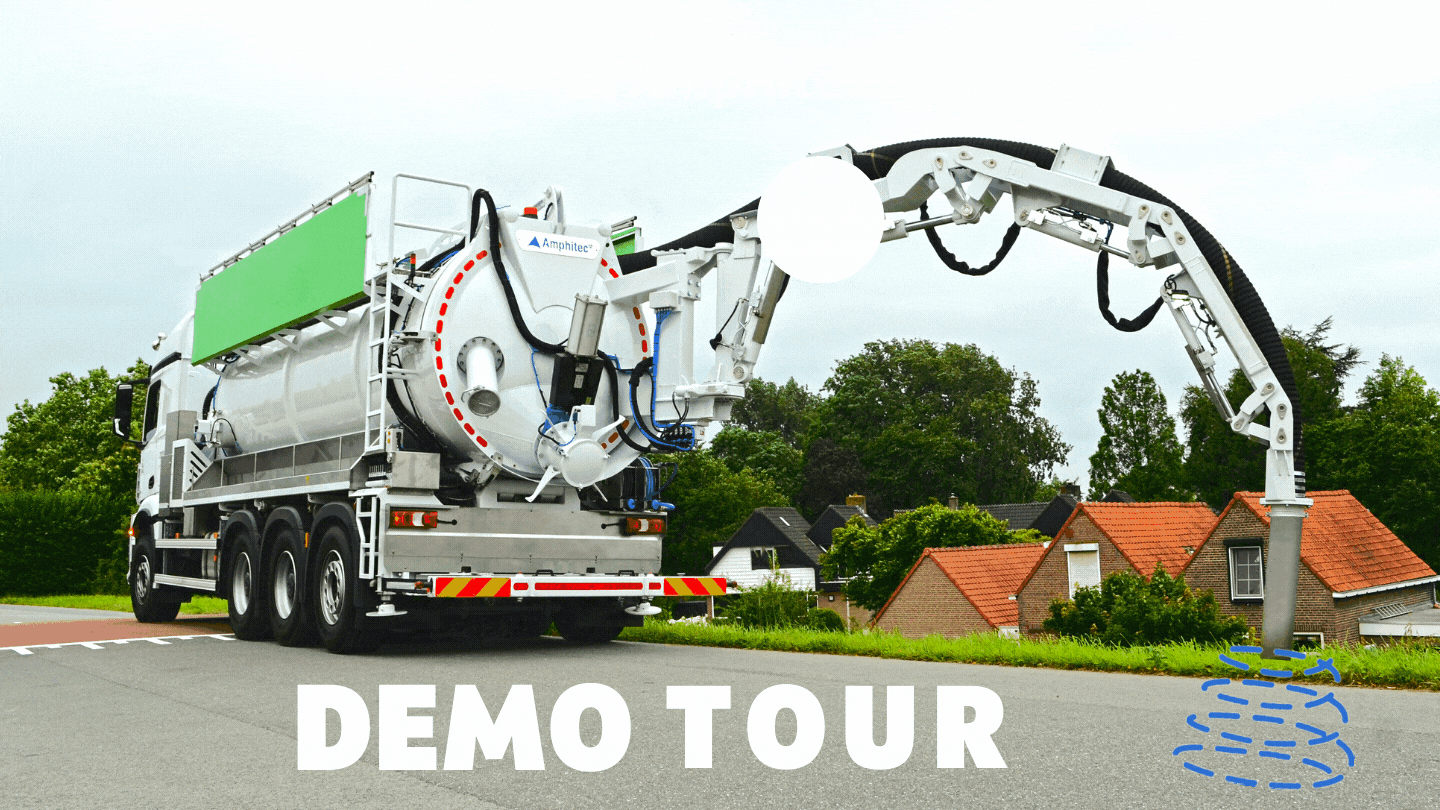 Demo Tour Amphitec Suction Excavator
DEMO TOUR | Amphitec Suction Excavator
The Amphitec Suction Excavator will be touring through Europe in the coming months. It will give you the perfect opportunity to see this multifunctional machine LIVE where you experience the ease of use and suction power yourself!
The Amphitec Suction Excavator is the ideal solution for all your vacuum activities. From the suction of substrates to hazardous waste water: this machine sucks it all! A big plus when it goes for vacuum equipment, this super sucker can also safely and accurately make its way in existing underground infrastructure. By easily removing soil, gravel, groundwater hard clay using the excavation boom you prevent underground damages and ensure the safety of you and your workers.
Plans for upcoming weeks
France – Week 35, 36, 37
Poland – Week 39 & 40
Switzerland – Week 39 & 40
Request a demo in your region: click HERE
Interested when we visit your region? Contact us at sales@amphitec.com
Your Efficiency, Our Passion!