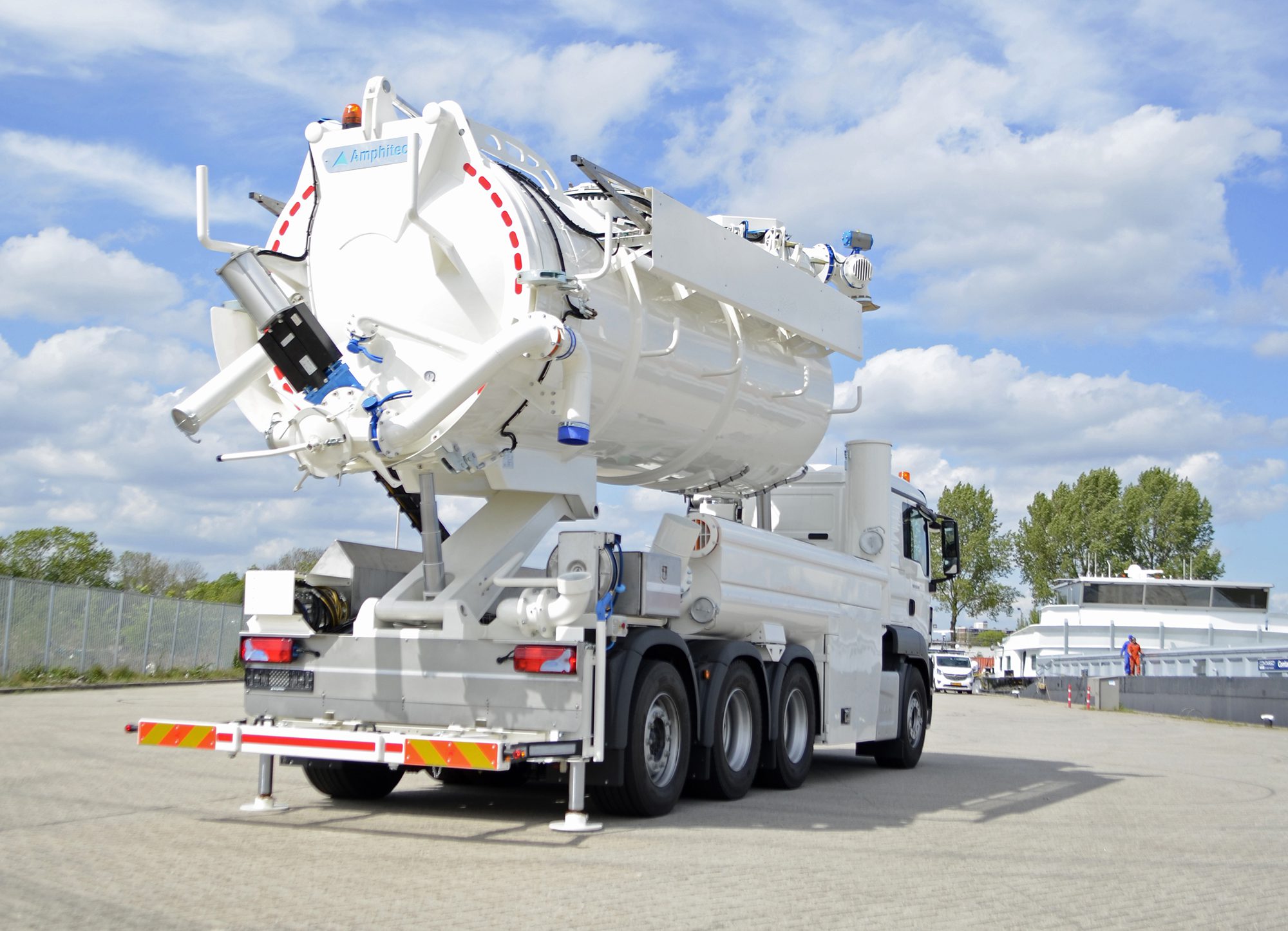 Amphitec Director Update April 2023
Director Update April 2023
"As I look outside we can see spring coming. The weather is sunny while there are some strong winds blowing. This could be the summary of this update too."
"We have seen massive growth in Sales over the last few years to which we are accommodating ourselves by renting additional factory space and/or extending existing buildings which were only opened 3 years ago. Furthermore, we are growing the teams in all areas, employing new enthusiastic Amphitec family team members to keep aligned with our future plans too.
We are also very positive about being part of the RSP family, where we see many links establishing between departments and support given back and forth. Since this is only the beginning, we can only think about the full potential of this merger. You will notice some combined appearances on tradeshows in Germany, UK, France, and Poland.
It is fair to say that the supply chain does provide operational challenges in the industry and also for Amphitec. I am very pleased to see the teams giving their utmost to ever-changing circumstances. We have short lines, good suppliers, and very involved and knowledgeable people that allow us to reduce delays as much as possible.
We appreciate the cooperation with all our partners and we will update you regularly about news and special project in Amphitec.
Stay tuned for more!"
– Rino Reuvekamp