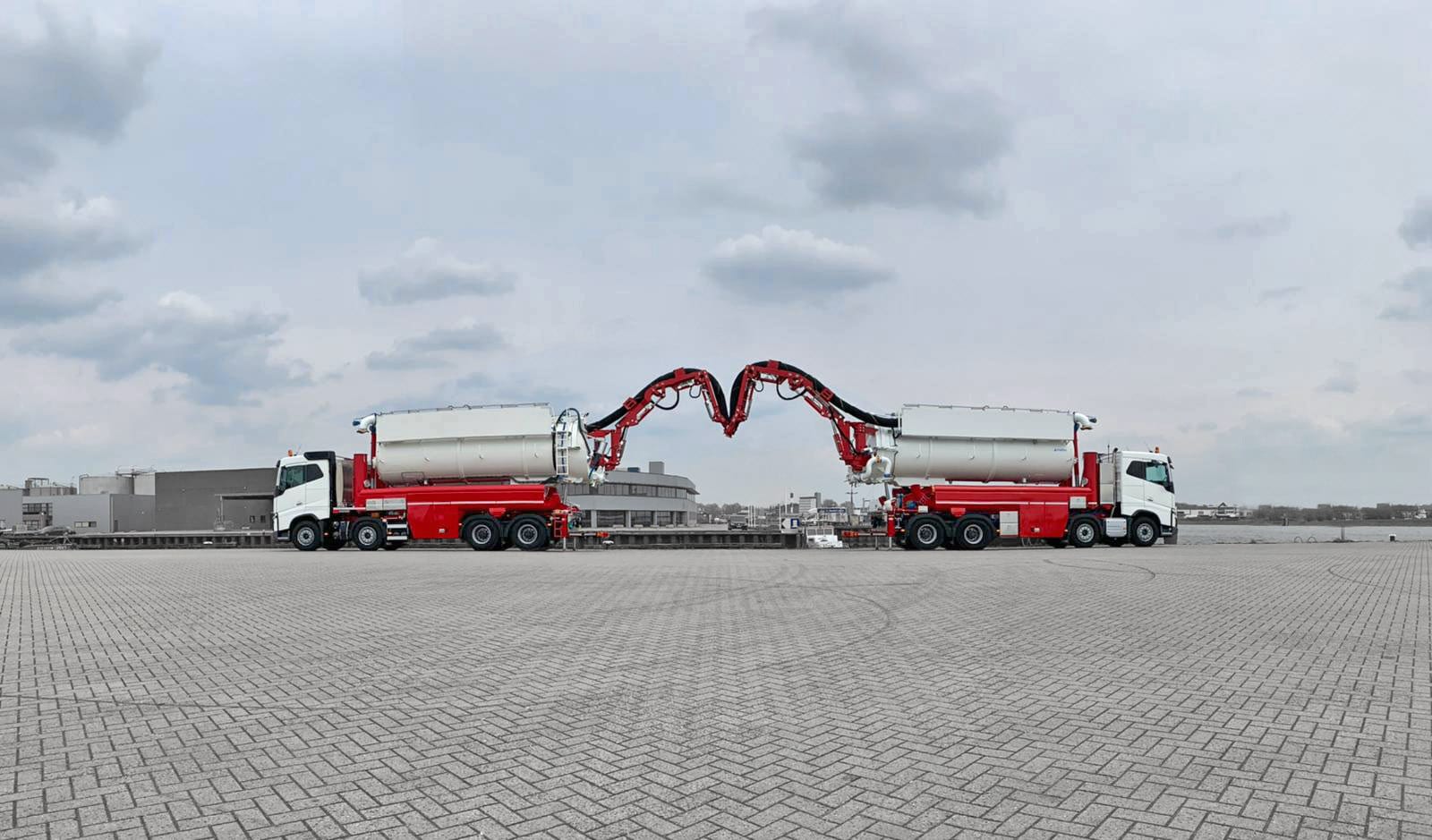 Meet the Amphitec team –
Gerdien den Butter
March 7, 2023
"There is never a dull moment at Amphitec!"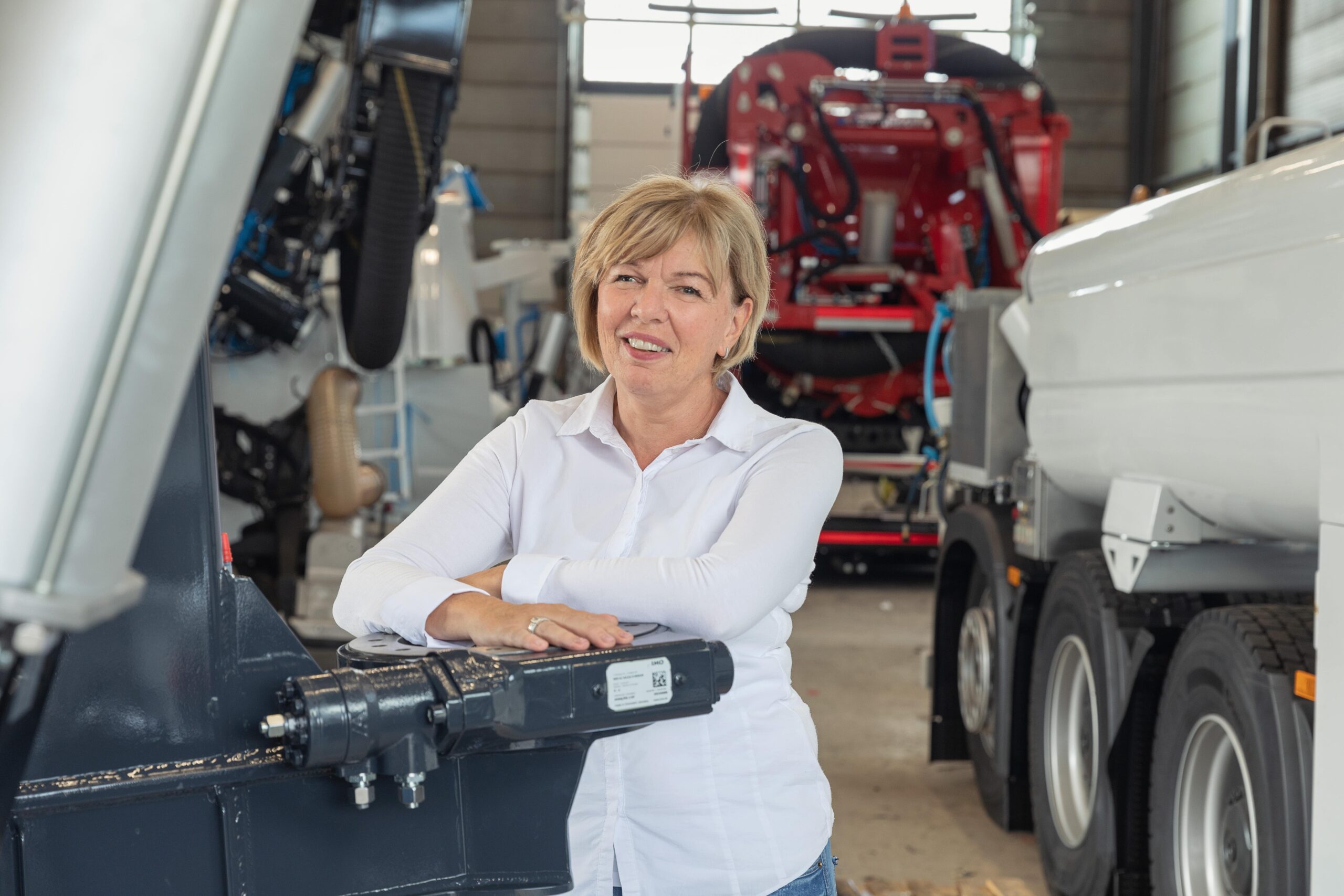 "My name is Gerdien den Butter and I've been working here at Amphitec for 23 years as Office Manager. 
Together with my team, I'm responsible for HR and administration, and we facilitate the organization. Besides that, I'm also part of the Management Team.
What I like most about my job is its versatility. I'm working with people throughout all the layers of the organization. And because we're growing as a company we keep learning new things.
A lot has changed in the past years, but we still try to retain the accessible Amphitec culture. I for example have an open-door policy, so everyone can enter my office with any problem or question they would like to discuss. 
If you work for an organization for such a long time as I have, you experience a lot of things. In good times, but also in sad times, the feeling of togetherness that I experience here at Amphitec is great. And…there is never a dull moment at Amphitec!
My golden Amphitec tip is to try to understand another person or another situation. 
Sometimes things go differently than you expected but keep an eye on the horizon!"
Click here to read more about Amphitec. Your efficiency, our passion!