SODI Fleet Expansion
Sodi has expanded their fleet of suction equipment with 4 new Amphitec V-Force units, designed and configured according to their specific requirements following the latest innovations.  This co-development approach guarantees the best performance, efficiency and ease of use for each job.
SODI has built its roots in the industrial cleaning markets (high pressure, oil works). With 850 professionals working from 14 branches, Sodi is market leader in industrial cleaning in France.
Technical director Olivier Maitre is enthusiastic about the customer-supplier cooperation which enables to engineer development improvements that are beneficial for both parties.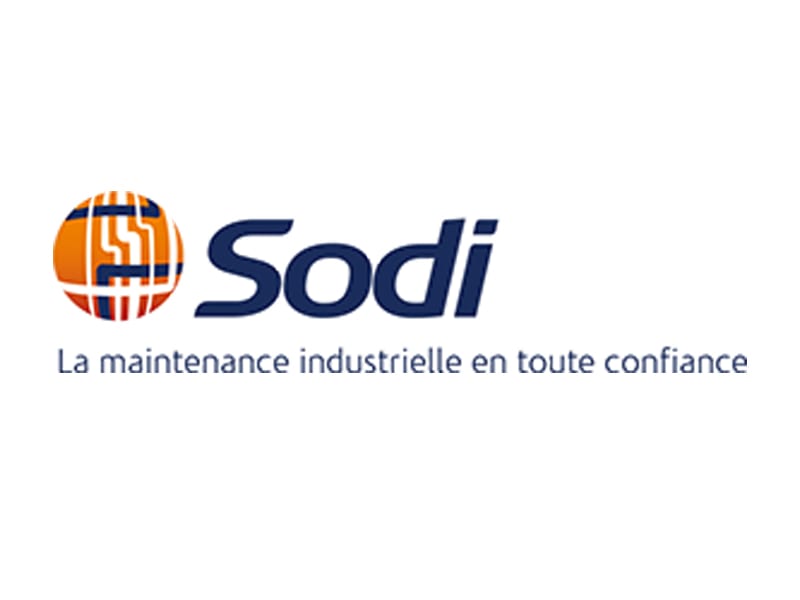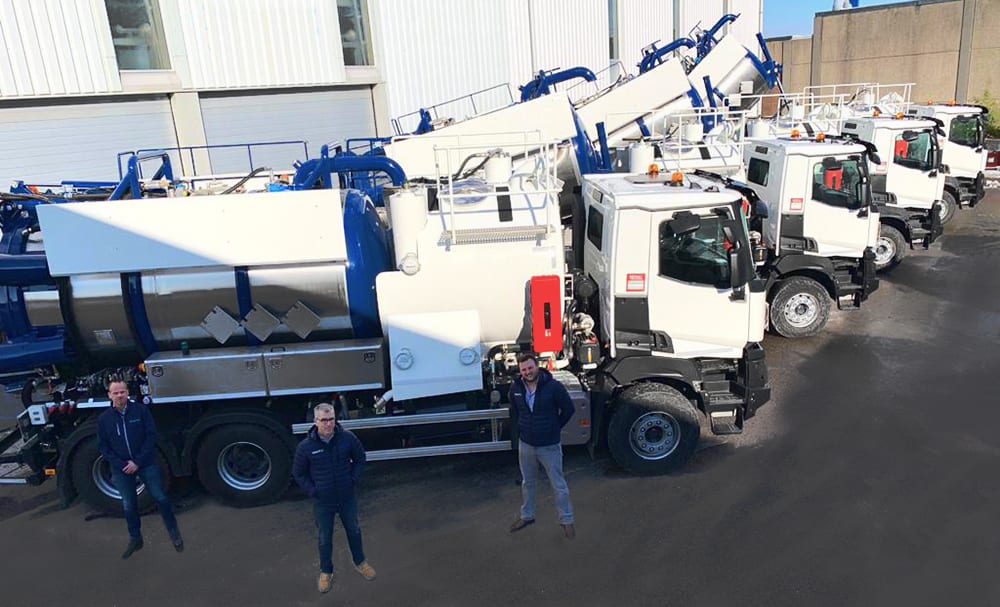 Picture from left to right: Rino Reuvekamp, Olivier Maitre (Sodi) and Vincent Michel
Technical specifications of these Amphitec V-Forces:
ADR & ATEX compliant
3200 m3/h Liquid Ring Pump
12 m3 product tank, 4 m3 jetting water tank
Full function Remote Control System
1x unit with (1x Pratissoli pump 200l/min 150 bar & 3x Hammelmann pump 104l/min 640 bar
Compressor 345m3/h, 1.5 bar
Amphitec produces user efficient vacuum and pressure solutions for the construction, industrial cleaning and suction excavation markets in Europe. More info:
Your Efficiency, Our Passion!