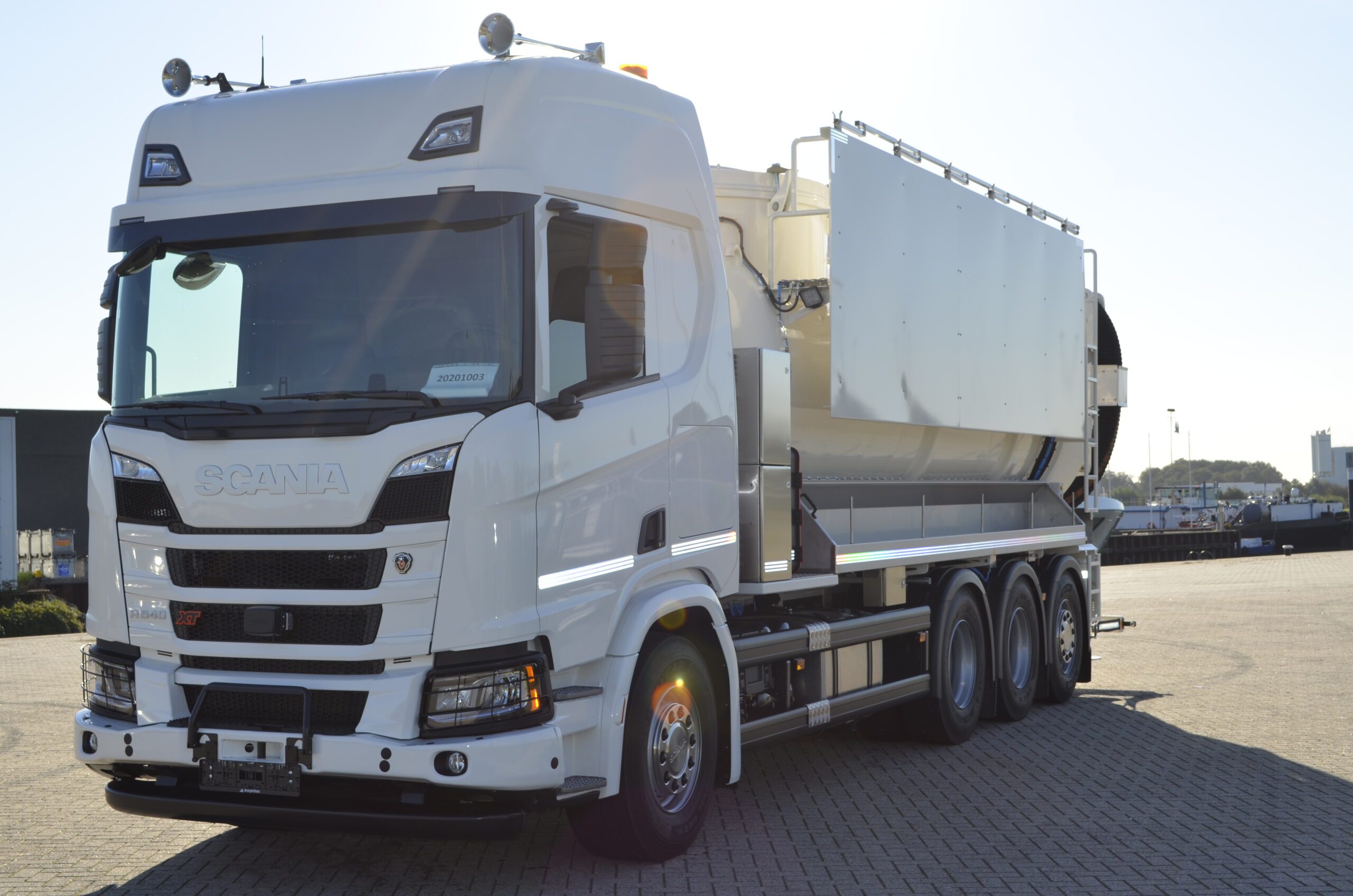 Amphitec Vortex Suction Excavator
Nouveaux équipements

Amphitec Vortex Suction Excavator

This pressure-vacuum installation is suitable of vacuuming and blowing of dry and wet products.
Technical Details
Brand
Amphitec Vortex Suction Excavator
Tank Material
Stainless steel
Vacuum Pump
Amphitec roots blower 11000
Compressor for Pneumatic Tools
Used for
Removal of residues from production processes
Removal of contaminated soil
Cleaning and emptying of residues in silos
Supply and removal of insulation material in difficult to reach
and narrow spaces
Widening crawl spaces for installing pipelines and cables
Clearing cables and pipelines for repairs or applying new ones
is possible without causing damage and dangerous situations
as a result of, for example, gas or hot water leaks.
Removal of soil around trees without causing damage to tree
roots
Supply and removal of soil in hard-to-reach places
Removal of contaminated soil in urban areas
Applicable in places where an excavator cannot be used or
where ground has to be moved over greater distances
"We test it.
You can trust it.
"
Pour plus d'information?
Receive more information about this occasion.