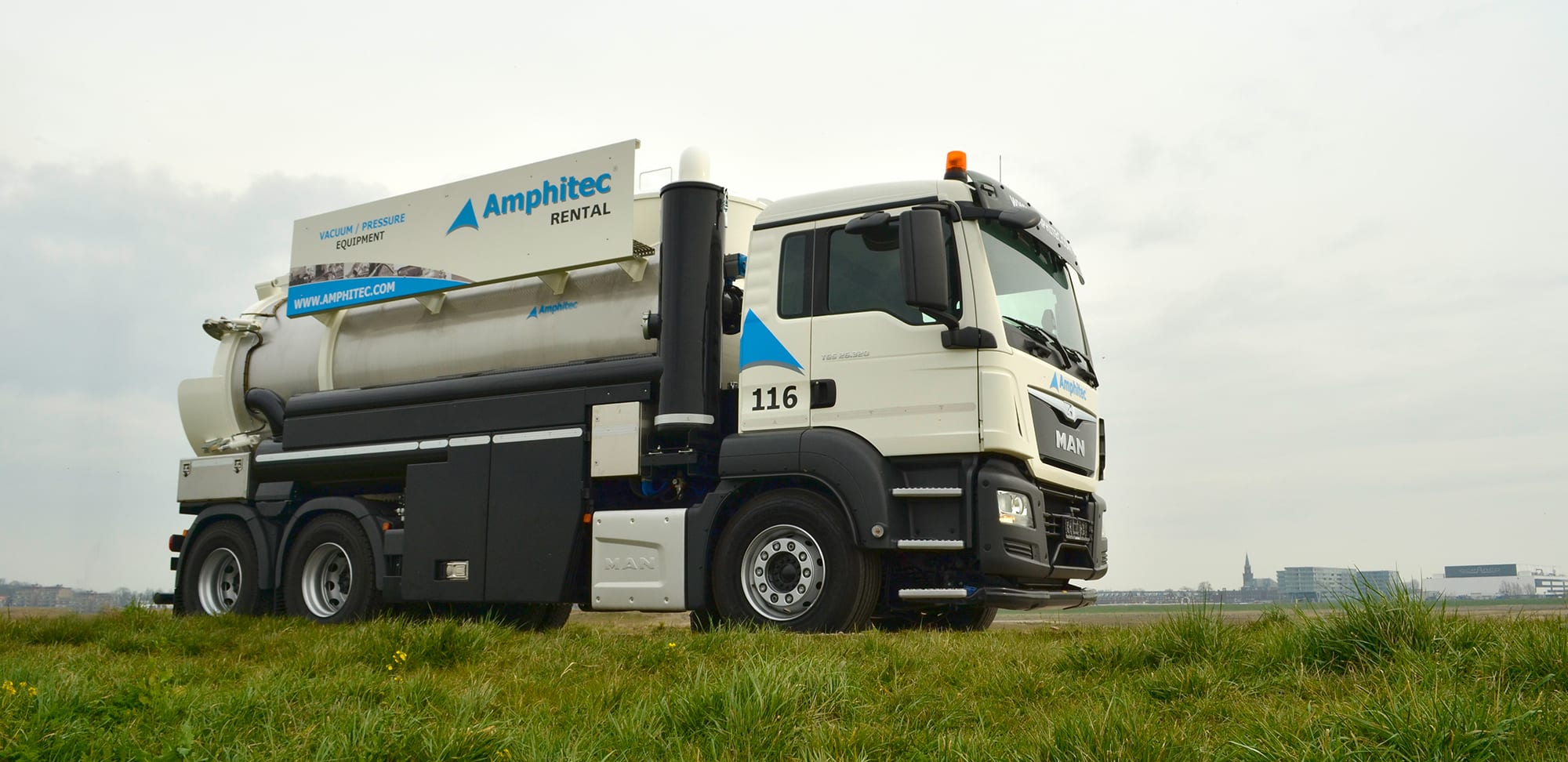 2016 – Amphitec Base-Loader
Gebruikte machines

2016 – Amphitec Base-Loader

This vehicle is being sold on behalf of one of our customers. Therefore the conditions of warranty do not apply.
Technical Details
Brand
Amphitec Base-Loader
Tank Material
Stainless steel 304
Vacuum Pump
Amphitec roots blower 9000 m3/u
Chassis Type
MAN TGS 26.320 Euro 6 6x4
Chassis + Construction
In good condition
Used for
Sucking up residues
Removal of contaminated material due to spills or emergencies
Removal and transport of fly ash
Removal of residues from production processes
Removal of contaminated soil
Cleaning and emptying of residues in silos
Removal of roof ballast (roof gravel/roof substrate)
Removal of insulation material in difficult to reach and narrow spaces
Widening crawl spaces for installing pipelines and cables
"We test it.
You can trust it.
"
Meer informatie?
Receive more information about this occasion.